Show Featured Articles
Most Popular Brake Kits of the first half of 2022 in North America
July 01, 2022
What brake kits do people Google the most? From our Search function, we can tell you what brake kits people search for most frequently. In the first six months of 2022, Volkswagen Jetta was searched more than any other model!
This list can have a few meanings — we assume that the owners of these most-searched models are handy and like to replace brakes themselves, maybe because they like to work on their cars or maybe to save money on mechanic labour or both.
Do these cars go through brake pads and rotors more than any other model on the market? Are these cars driven on rough terrain or towing a lot of weight, like the Ford Explorer or the Dodge Durango? Or maybe they are driven at high speeds like a possibly tuned Honda Civic? We can only guesstimate. Here are the top 10 most searched brake kits on our website: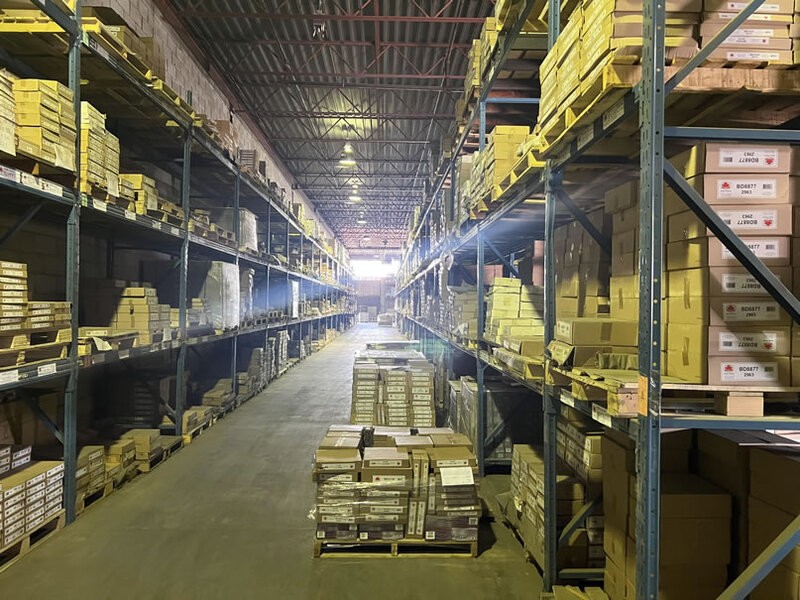 Last year, Volkswagen Jetta was at the top of the list and this year keeps its #1 place!
All these cars need different sizes and specifications of brake pads and rotors, based on their year, make, and model. Here is our search function to find the right part for your next brake job.