Show Featured Articles
How to find your rotor/pad size and confirm the right fit
August 15, 2020
More often than not, there are multiple rotor & pad sizes available for a given model. These sizes are not interchangeable, and you must get the right one to fit on your car. Particular rotors size may depend on your trim (sub-model), vehicle's country of origin, sports/performance package, transmission type, engine size, and numerous other options. It can be tricky to confirm the right fit, so we got a few suggestions to help you out.
How to check your rotor size: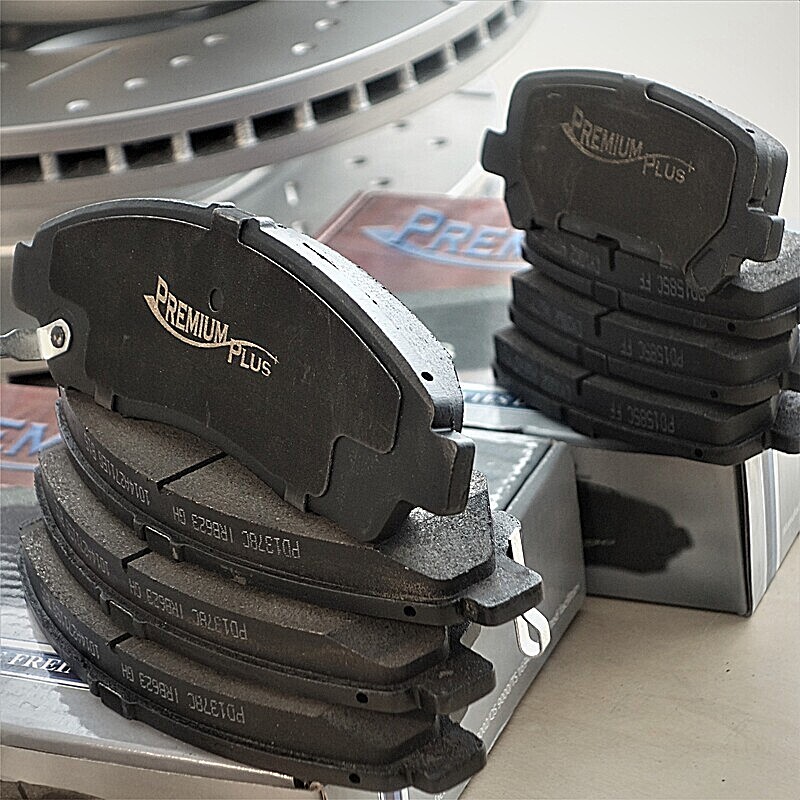 Start by checking the vendor's catalog fitment notes. Unfortunately, the parts catalogs are often incomplete and your model/trim may not be listed.
Call your local OEM dealer and ask for the original rotor sizes or OEM rotor/pads part numbers based on your vehicle's VIN number (VIN# is referenced in your ownership papers). The dealership may not tell you the rotor size, but they will give you the genuine part numbers for your vehicle. You can then shop at other sources using those part numbers. However, if your car has been upgraded with HD/performance brakes at a later date, the dealer would only know your original factory configuration and would be unaware of this upgrade.
The bulletproof method is to actually measure the outside diameter of your rotors and then match it with the listed properties of the replacement. A good vendor should have the documentation on their nominal rotor sizes and types, and would commonly provide the values upon request or on their website. Note, that this is a manual check involving some effort, as you need to take off your wheels to measure the rotor's edge-to-edge distance through the rotor centre.
Keep in mind, that vented and solid rotor options are not interchangeable in a majority of cases. For example, if your car has a solid rear rotor, you will not be able to fit a vented rotor without first upgrading your calipers.