Ceramic Brake Pads
If you hear a squealing sound every time you come to a red light, you probably need new brake pads. Ceramic brake pads are quieter and less dusty than semi-metallic brake pads and provide a consistent and safe braking performance. They do have a lower thermal threshold and less grip. The ceramic material used is very similar to plates and pottery but much more strong and durable due to its density.

Brake pads you need depend on your vehicle make, model, and year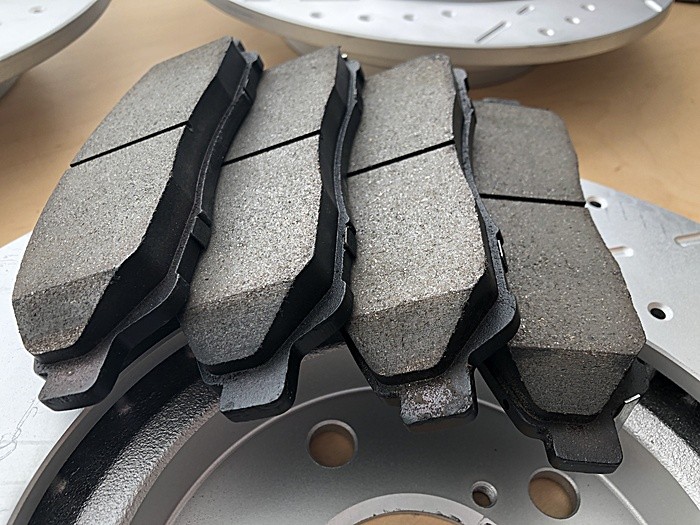 Every car requires a different size of brake pads. That's why we made an easy search function below - search by your car's make, model, and year made to see the exact brake pads and parts you need for your vehicle. If you're not sure, contact us and we will tell you exactly what to buy for your vehicle.
Ceramic brake pad benefits
Consistent all-around braking performance
Quieter in comparison to semi-metallic pads
Ceramic brake dust less prone to sticking to wheels
Higher lifespan in comparison to metallic pads
Perfect for casual city driving
Fits most late-model vehicles (check yours below)