Show Featured Articles
Most Popular Brake Kits by Car of First Half of 2021 in North America
July 01, 2021
Ever wonder what brake kits people Google the most? Well, we can tell you what cars people look up this year on our website. In the first six months of 2021, brake kits for Volkswagen Jetta was searched more than any other model.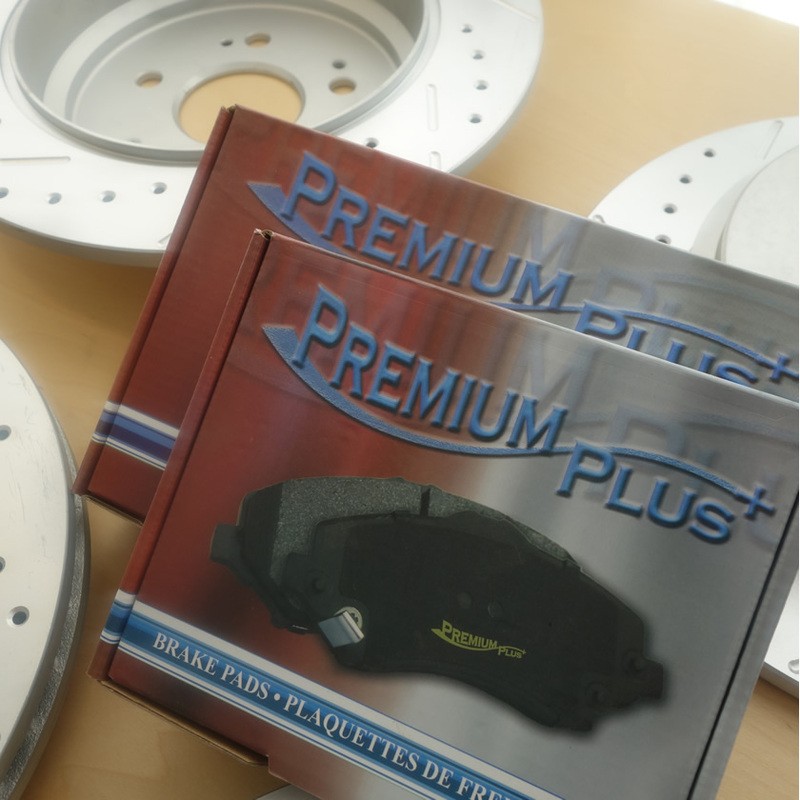 This list can have a few interesting meanings. We speculate that the owners of these most frequently searched models are handy and like to replace brakes themselves. Is it because these cars are fun to work on? Or maybe because the brake jobs cost more than on other vehicles so owners turn to DIY? Or do these models go through brake pads and other brake parts faster than other cars in USA and Canada? We can only wonder!
What we do know for sure is that all these cars need specific brake parts based on their year, make, and model. Here is our search function to find the right part for your next brake job.